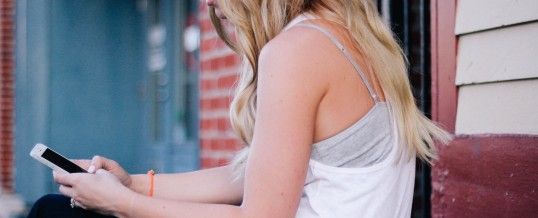 What are the benefits of BYOD in K–12 Schools? 
Over the past few years, BYOD (bring your own device) has exploded in the K–12 classroom. Most high schools, middle schools, and even elementary schools have hopped on the BYOD bandwagon.
With the proliferation of personal gadgets, downsizing of IT budgets, and sheer impracticality (and expense) of issuing devices to every student, the momentum appears unstoppable.
Where mobile phones, tablets, and the like were once prohibited in schools, they're now embraced as tools for learning, teacher-student interaction, and home studies.
Schools love BYOD for many reasons, including:
It defrays costs—parents purchase the technology for their kids and finance repairs and replacements
Kids master technology at an early age—so schools don't have to invest in expensive and time-consuming training
Students' devices are up-to-date—whereas schools could not afford to keep pace with all the new technology
Users tend to take better care of their own technology versus loaned devices—students learn to be responsible and accountable
A BYOD environment replicates the technology-rich atmospheres of business and higher education—giving students an important taste of things to come
However, BYOD is not all a bed of roses. Beware of the challenges you may face—and how to meet them head on—in our Part II post, The Perils of BYOD.