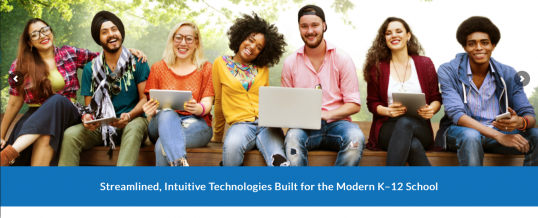 Sleek, easy-to-use interface allows customers and visitors to quickly search for products, find up-to-the-minute EdTech info, and log in to their accounts.
On February 1, 2017, K12USA launched a redesign of its website, www.K12USA.com. The clean, user-friendly new site provides customers, prospects, and other visitors with easy-to-find information on its portfolio of about 20 products—all created specifically for the unique needs of K–12 schools.
Improved functionality makes it simpler than ever to sign up for free product trials, instantly find ...
Continue Reading →