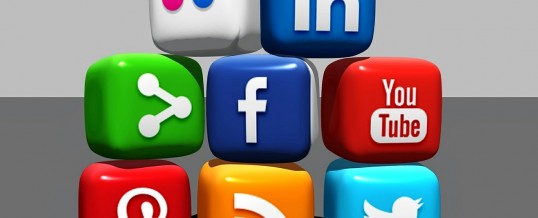 Overexposing your personal life can be risky business.
We live in a share-happy world. What we eat for lunch, where we go on vacation, whom we hang out with, and how hungover we are—these are all things we freely post on social media.
But when does harmless chitchat become potentially dangerous TMI that can hurt our families, our finances, our homes, our jobs, and our reputations? When are we sharing too much information on social media?
It's important to warn students, staff, ...
Continue Reading →