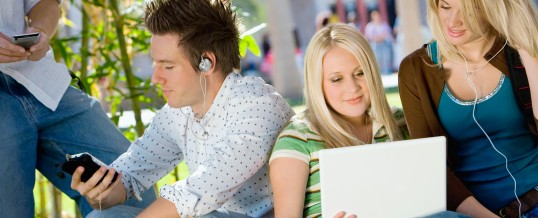 The popularity of "bring your own device" is growing. But have you considered the disadvantages of BYOD?
BYOD (bring your own device) has caught on like wildfire, and K–12 schools throughout the country (and world) are madly adopting it. The benefits are many (see our rundown in Part I of the Pleasures and Perils of BYOD).
However, BYOD is not all a bed of roses. Beware the challenges you may face—and prepare to meet them head on with these ...
Continue Reading →