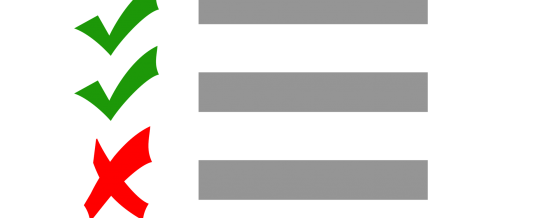 New school year—new headaches? With the ever-changing landscape of K–12 technology (New products! New rules! New needs!), the job of an IT director can be heartburn inducing.
A little bit of planning will go a long way. To help you get organized, we've compiled this handy EdTech checklist, so nothing slips through the cracks as you dive into the year ahead.
Make sure your budget is up to date and that you've accounted for all your school's needs.
Continue Reading →