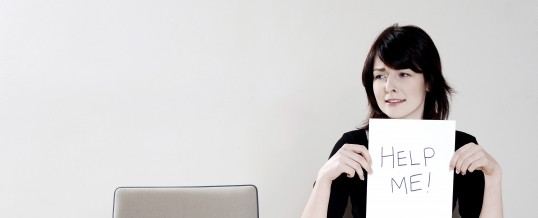 If you're still running your school help desk the old-fashioned way, it's time to automate.
So you are the school help desk. Do you find yourself:
Digging through a messy pile of trouble tickets?
Frantically searching emails for work requests?
Spending hours on the phone assigning tasks and chasing down your repair team?
Getting bombarded by staff requests every time you hit the vending machine?
Logging issues manually on a spreadsheet?
Losing work orders?
Suffering from headaches, hair pulling, and random outbursts?
You're not alone. Many schools—particularly smaller ones—are stuck in paper hell and getting more frustrated by the minute. And it's no wonder.
Even the tiniest districts have computers, printers, boilers, light bulbs, and other equipment that need repairs, replacements, and ongoing maintenance. It's a lot to keep track of.
Yet, some folks we talk to resist cloud-based help-desk automation for fear it's too expensive or terribly time consuming to implement and learn.
We've got good news. With a little research and some careful shopping, you can find the platform you need at a price you can afford. (Our cloud-based school help desks, TroubleTrakkerPRO and WorkTrakkerPRO, are among our most popular products.)
Virtually overnight, you'll increase productivity and efficiency and improve communication between your department and your users.
How to make the right choice? Here are key questions to ask while you weed through your options for an automated school help desk:
Management Features
Is the school help desk cloud-based, so users can log in from anywhere they have a computer and an Internet connection?
Is there a central online portal for submitting requests?
Is the interface user-friendly and easy to navigate?
Does it assign and route tasks to appropriate staff?
Does it monitor issues from submission to completion?
Does it send email updates to notify users of project status—and alert everyone when the job is complete?
Can you prioritize urgent tasks?
Can you assign tickets to your team based on their workload?
Can you automatically create and assign recurring tasks?
Can it track the inventory and parts used to repair equipment?
Is it customizable to your needs?
Reporting Features
Does it allow you to create custom reports?
Does it issue status updates for each technician?
Can you get reports when tickets are overdue?
Simplicity
Is it "plug and play"—so little or no training is needed?
Is it streamlined—no unnecessary bells and whistles that will distract or confuse users?
Value
Does it fit your budget?
Are software updates and upgrades free? If not, what's the cost?
Are there hidden fees or expensive add-ons?
Tech Support
Does the platform come with tech support? Is it free or paid?
Will your questions be answered promptly and completely? Or will you be placed on hold for long periods?
Is the company known for having good—or bad—tech support?
Social Proof
Are there reviews and testimonials that endorse the product?
Other Features
Is the platform designed specifically for K–12 schools?
Does the company understand the distinct needs of K–12 schools?
Can you try the product free for a period of time before committing?
Switch to an automated school help desk today and you'll work more efficiently, multitask smarter, and make your life much easier.
What suggestions and experiences do you have? Share in the comments section below.
Summary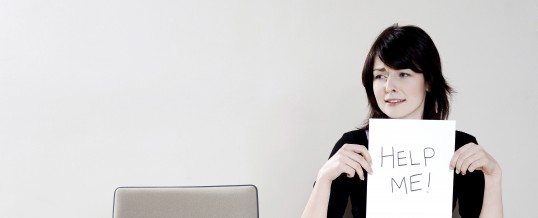 Article Name
Benefits of an Automated School Help Desk
Description
A cloud-based school help desk system helps boost productivity, efficiency, and communication virtually overnight. Here are our top tips for choosing the best tool.
Author
Publisher Name
Publisher Logo