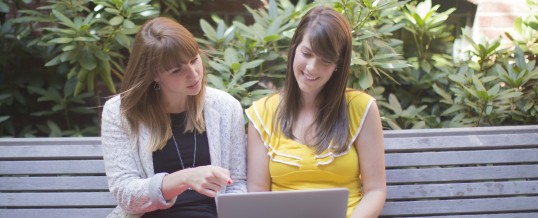 So much lurks in cyberspace that can harm kids. Here's how to keep your students safe online.
Thanks to CIPA (Children's Internet Protection Act), schools that request E-Rate funding are required to put Internet filters and other safety features in place to shield students from pornography and other inappropriate images. But keeping students safe online isn't that easy.
Blocking websites, monitoring email, limiting Internet usage, and monitoring kids' cyber activity is just the beginning. To steer clear of dangers like cyberstalking, cyberbullying, phishing, scams, and the like, students must learn how to safely navigate the web and their mobile devices. It's an important life skill that will serve them well for years to come.
Armed with knowledge and good habits, kids can enjoy all the benefits of the Internet without succumbing to its dark, ugly side.
Here, three tips for teaching kids about Internet safety:
1. Make Safety Second Nature
Instead of preaching all the dos and don'ts in a lesson or two, weave best practices into the discussion every time you and your class go online. Be sure to emphasize the importance of:
Strong passwords –– the most popular passwords are PASSWORD and 123456; let them know why these are very bad choices and how to create a secure password (mix of letter, numbers, and symbols); two helpful tools:
Unique password for every account –– if a hacker were to crack your go-to password, he could infiltrate every single one of your accounts; since password management can get cumbersome, consider using a password manager like LastPass, Dashlane, or other (check out PC Mag's top picks for 2016)
The beauty of anonymity –– don't publicize personal information like address, phone number, and email address
Posting appropriate photos –– images like pets, nature, and your slice of pizza are fine; avoid photos of yourself, your house, your car, and other revealing personal items that others could exploit
The notion of "forever" –– Once something goes online, it's there forever; are there photos or messages you'll be ashamed of when you're applying to colleges or job hunting?
2. Involve Parents
Are the parents savvy about safe Internet usage? If not, educate them on the good, the bad, and the ugly and encourage them to communicate with their kids often about proper online conducts.
Point them to the Google Safety Center (navigate to the "For Families" tab) for excellent guidance.
In addition, advise parents to use security tools and privacy features at home—and to check their child's browser history to see where he or she is venturing online.
3. Address Cyberbullying
While relatively new, this phenomenon is gaining traction. Bullying takes place via text message, on Facebook and Twitter, in emails and other media. Most kids have been harassed at one time or another—and parents are often oblivious.
It's imperative that schools adopt strong anti-bullying policies and impose serious consequences to offenders. Educators should address the topic head-on with their students and convey these pointers for dealing with cyberbullies:
Don't respond –– That's exactly what the bully wants. Don't give him/her the satisfaction.
Resist the temptation to retaliate –– It simply perpetuates the cycle. To nip it in the bud, let it go.
Tell a teacher, guidance counselor, or staff member –– A trusted adult can help navigate the situation; if you can, present evidence (cyberbullies leave digital footprints, so you can gather up incriminating emails, posts, texts, etc.)
Exercise prevention –– Set up privacy preferences and blocks to prevent unwanted contact
For more info on cyberbullying, check out our blog post, "The Terrible Perils of Cyberbullying."
How do you keep students safe online? We'd love to hear your tips. Chime in below in the comments section.
Summary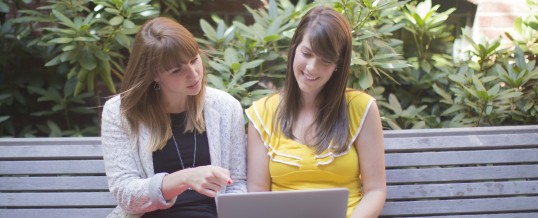 Article Name
How to Keep Students Safe Online
Description
Keeping students safe online goes well beyond the Internet filter. Teach them how to avoid dangers like cyberbullying, phishing, and scams and give them skills for safely navigating the web.
Author
Publisher Name
Publisher Logo