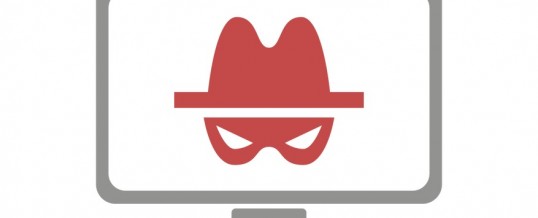 An old cybercrime that first surfaced in the late '80s, ransomware has re-emerged as a sinister plague.
It can infect school networks—and pretty much everyone else on the planet who has access to a computer and the Internet.
According to the FBI, ransomware victims in the U.S. doled out $209 million in first quarter 2016, compared to $24 million for all of 2015.
Ransomware sites are propagating like mad, reports Infoblox,with a 3,500 percent increase in first quarter 2016 over ...
Continue Reading →