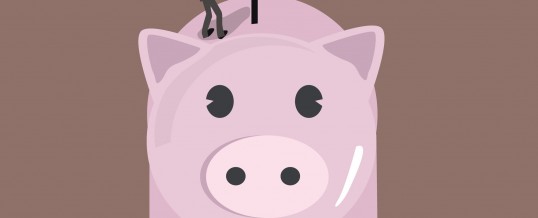 Budgeting for next year? Here's how to get the best bang for your buck.
There's a lot of pressure on IT directors to find excellent products and stay within (ever-shrinking) school tech budgets. It's a tough balancing act. But with some careful planning and not-too-painful frugality, that mission can be accomplished. Read on.
Evaluate Your Current Resources
With rapidly changing technology, staff turnover, and everyone getting lost in the daily grind, it's easy to lose track of what's being used ...
Continue Reading →