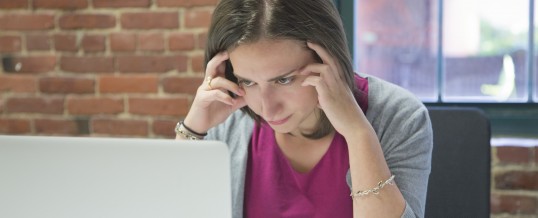 Savvy students can bypass school Internet filters to access prohibited info. What can you do? Plenty.
We've promoted our SecureSchool Internet filter on Google AdWords, and we're (perhaps naively) surprised to find that many searchers are looking not for school Internet filters—but for ways to bypass those filters.
Go ahead: Google "how to bypass school Internet filters," and you'll find a slew of results devoted to this topic.
With kids so technologically astute nowadays, it's becoming more and more ...
Continue Reading →