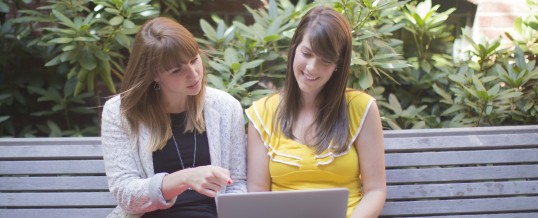 So much lurks in cyberspace that can harm kids. Here's how to keep your students safe online.
Thanks to CIPA (Children's Internet Protection Act), schools that request E-Rate funding are required to put Internet filters and other safety features in place to shield students from pornography and other inappropriate images. But keeping students safe online isn't that easy.
Blocking websites, monitoring email, limiting Internet usage, and monitoring kids' cyber activity is just the beginning. To steer clear of dangers like cyberstalking, ...
Continue Reading →