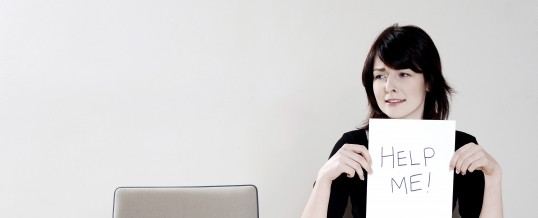 If you're still running your school help desk the old-fashioned way, it's time to automate.
So you are the school help desk. Do you find yourself:
Digging through a messy pile of trouble tickets?
Frantically searching emails for work requests?
Spending hours on the phone assigning tasks and chasing down your repair team?
Getting bombarded by staff requests every time you hit the vending machine?
Logging issues manually on a spreadsheet?
Losing work orders?
Suffering from headaches, hair pulling, and random outbursts?
You're not alone. Many schools—particularly ...
Continue Reading →